CURATE IMAGES, POSTS
AND VIDEOS FROM AROUND THE WORLD
Hashtag Grabber collects and filters images
and video from social media posts
Hashtag Tracking & Monitoring Software
Create a beautiful social media feed for your website!

Hashtag Monitoring
Hashtag Grabber automatically pulls in new posts from your social media accounts

Display on Website
And displays them in a beautiful, easy to install social feed on your website

Hashtag Tracking
Set up filters, moderate posts and analyze your social media engagements
Examples With Trending Hashtags





Choose Social Media Accounts
Add all the accounts and hashtags you want to show up in your social media feed.

Copy and Paste
Copy and paste our embed code in any webpage. Or use our wordpress plugin if you have a wordpress site.

Relax
After you've embedded your feed you never have to touch the code again. Moderate and change your feed through the dashboard.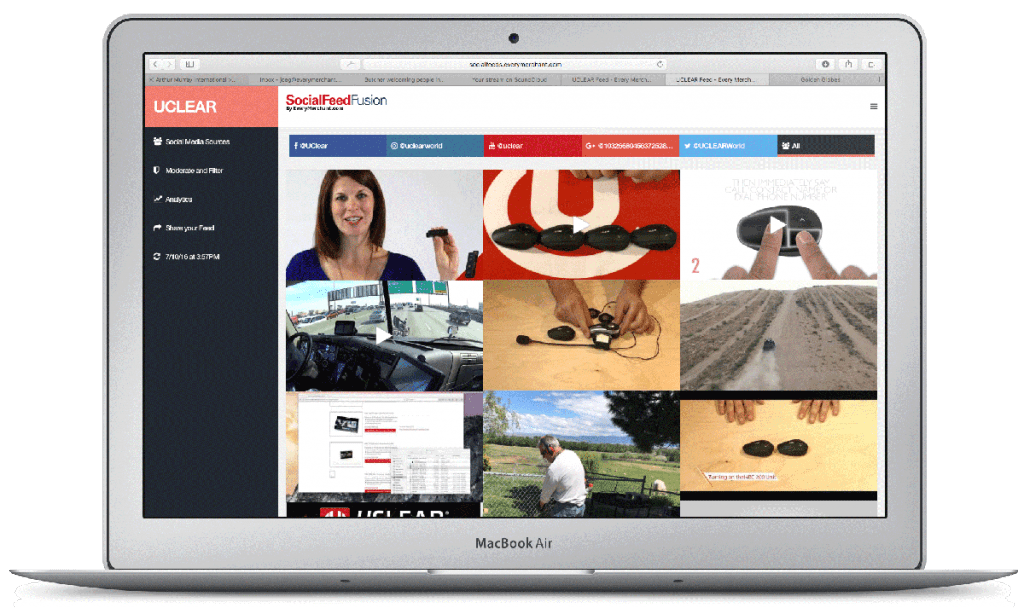 Get Noticed. Beautiful social feed with posts from all your accounts.
Save Time. Easy website embed. Works on every site! Or use our wordpress plugin.
Stand Out. Use our provided styling or style it yourself!
Be everywhere. Responsive. Looks great on all devices.
Sit back and relax. Automatically updates your feed. Pulls in new posts when you post them.
Be in control. Straightforward moderation. Delete any posts you don't want showing up.
Rest Assured. Quick customer support. Don't hesitate to reach out.